Share about your industry challenges, get inspired by case studies and build as a team your organisation vision for a more eco-friendly future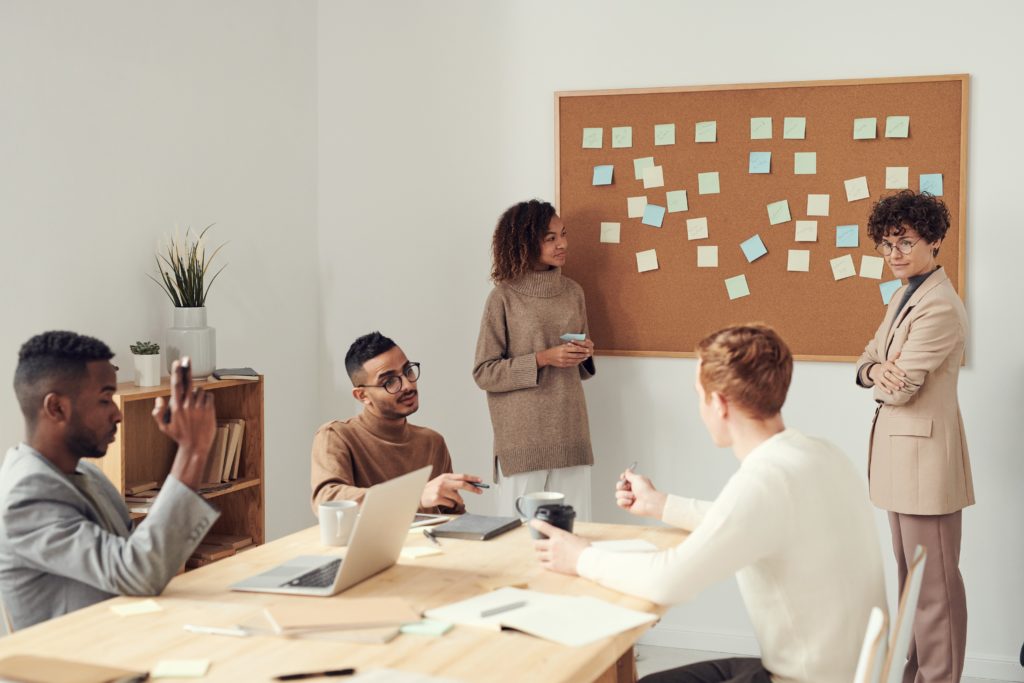 Creating the vision as a team will help everyone feel accountable to take action on what will be decided as a group.
This exercice also enables stronger connections between your team members thus creating a harmonious working environment. 

Get informed about the challenges we are facing today and define how you can act in a positive way towards a better future as an organisation.

Implement the actions you have committed to as a team to transform the way you operate as a business.