Eco-friendly packaging consultancy in Japan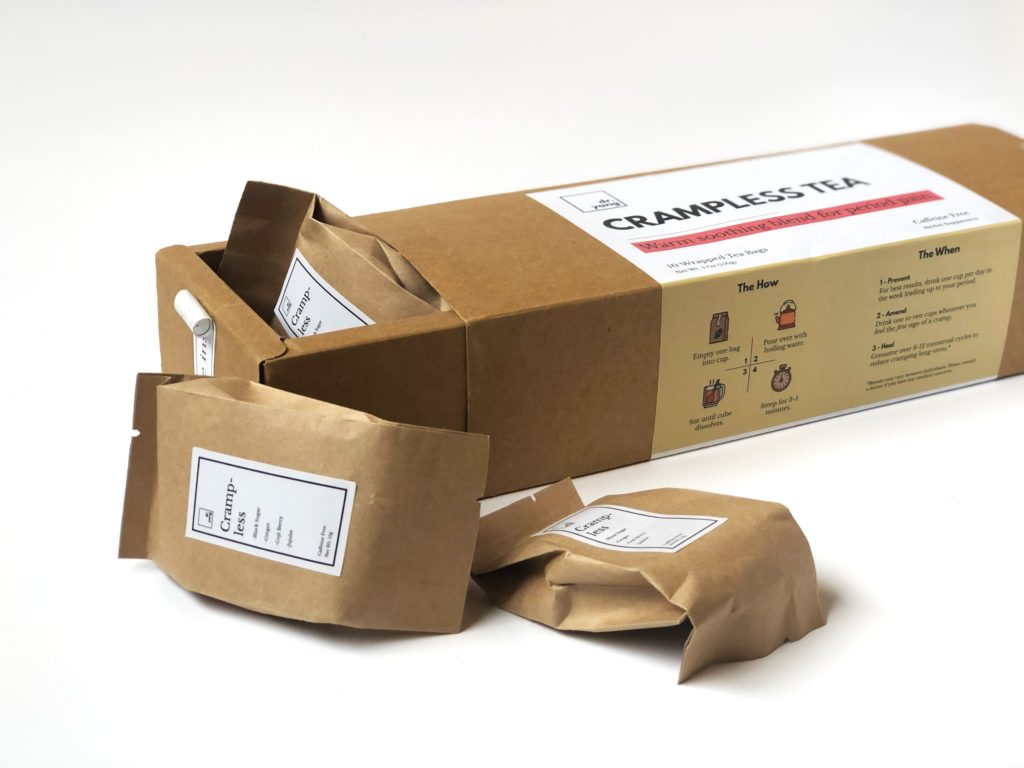 Using my 8 years' experience in the packaging industry working for P&G and Coty, I am offering my services to local businesses in Japan.
My goal is to help you move away from plastic packaging and implement more eco-friendly and economical solutions.
I can assess the various packagings used throughout your supply chain and propose you more responsible alternatives taking into account your business constraints.
Circular design thinking workshops
The goal of the circular design thinking workshops is to help your teams find durable and responsible solutions for a specific ecology related issue your company is facing.
A small group of key individuals taking part in the workshop will craft solutions taking into account your business needs and constraints. As they are feeling engaged in the creation process, they will then become your best change ambassadors when the solution gets implemented!
The workshops usually last for a minimum of 3 hours with 10 to 20 people involved.