Share your progress and your hopes for your ecological transition, get inspired by real life examples, get Japan relevant ressources and build your personal action plan.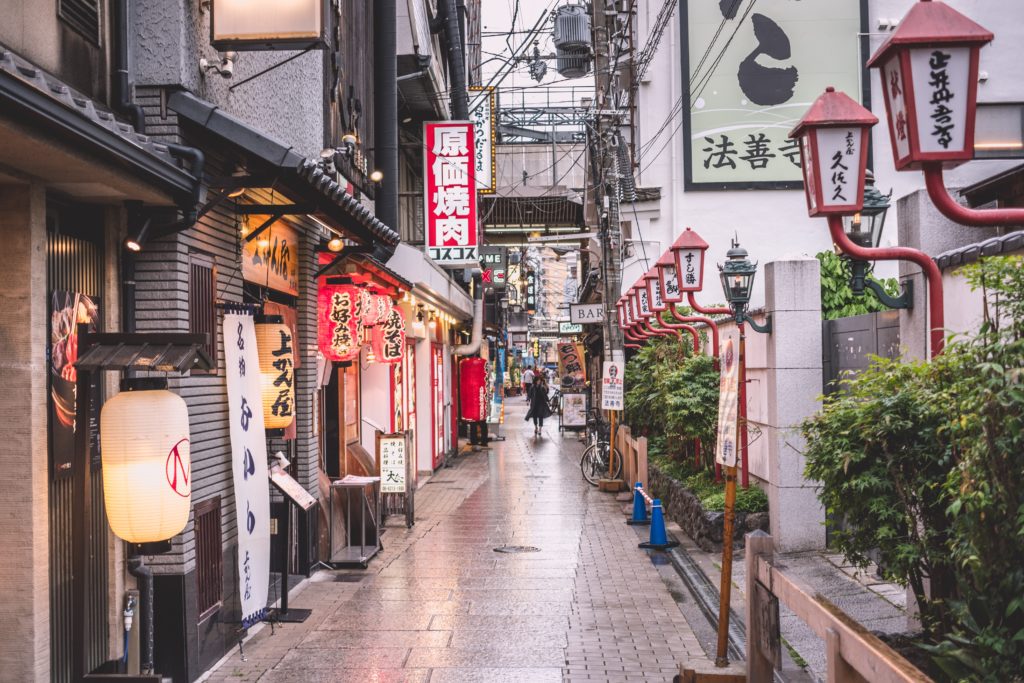 Making you and your family's health at the center of our preoccupation and helping your to change your lifestyle to go towards a healthier and more ecological future.

Taking into account your personal situation and lifestyle to create your ecological transition action plan.

Get informed about the challenges our world is facing today and decide how you can act in a positive way towards a better future.